Back to blog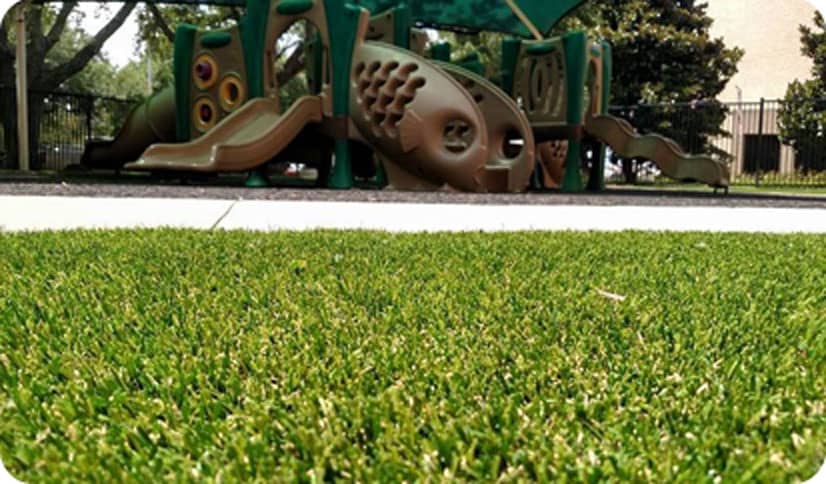 Why Synthetic Turf for Children's Play Areas?
Synthetic turf installation is often considered for commercial properties, event fields, and even lawns. However, synthetic turf is an excellent addition to children's play areas for multiple reasons. From elementary schools and daycares to backyard play areas, synthetic turf brings a lot of benefits. Find out why you may want to consider installing fake grass on your Los Angeles playground and where children spend time outdoors.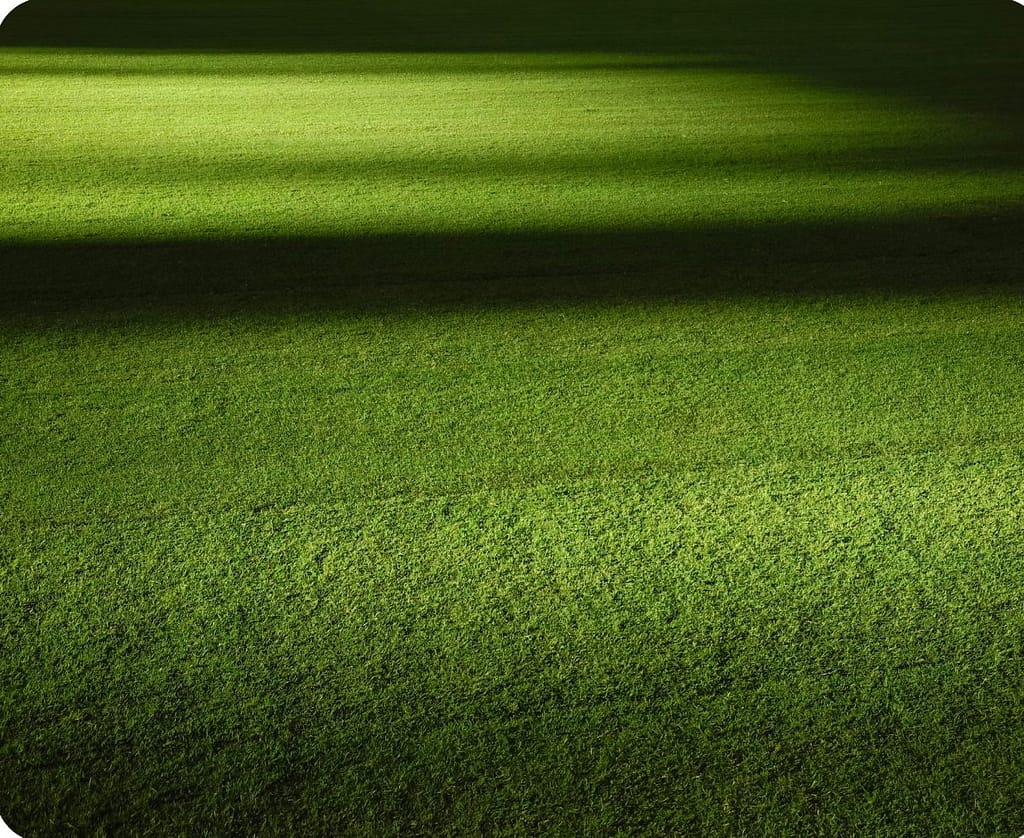 Benefits of Synthetic Turf for Playgrounds and Play Areas
Synthetic Turf Is Hypoallergenic
Grass and the plants that tend to grow along with grass in a typical lawn can harbor different types of pollen and insects that can cause issues for children with allergies. By contrast, synthetic turf installation provides a hypoallergenic area where children can play.
Fake Grass Does Not Harbor Pests
When you send children outdoors to play, you don't want to inadvertently expose them to dangerous pests like mosquitoes, ticks, ants, or fleas. Because synthetic turf does not contain the natural compounds that pests find attractive, insects are not commonly found in fake grass.
Synthetic Turf Offers a Soft Landing
When synthetic turf is installed, this already creates a lush and soft surface. However, once the infill is installed, the ground becomes even softer. Infill is created out of materials like rubber particles and silica sand, which offers a soft landing if children fall. Further, the layered turf structure offers a level of shock absorbency that can be important for safety. For example, artificial turf beneath playground equipment can mean fewer risks of injury if a child falls from the equipment.
Artificial Grass Is Pet-Friendly
If you're looking to make your outdoor play area more child-friendly with artificial turf, you can rest assured if you also have pets. There are many options for pet friendly artificial grass that work well in children's play areas. These types of turf stand up well to things like a dog that loves to dig or scratch and don't pose hazards to your pets due to the materials.
Synthetic Grass Does Not Contain Chemicals
Reducing childhood exposure to chemicals is highly important, but standard lawns can be riddled with chemical compounds. Synthetic turf does not require using chemical-laden products like herbicides or pesticides. Likewise, the grass is naturally pest deterrent, which means you won't have to spray the turf with pesticides. Not only does this make the grass easier to maintain, but it also makes the turf a safer place for children to play.
Trust Professional Artificial Turf Contractors in Los Angeles
If you are looking to make your play area safer for childhood play, synthetic turf installation can be an important element to consider. Be sure to work with a trusted artificial turf contractor for access to the best installation methods and most trusted materials. At Time Turf, that's exactly what we provide to our clients. Reach out to find out more about outfitting your play areas with a new layer of safety.