Putting greens

for backyards

Ready for an exciting new indoor or outdoor project in Los Angeles? Why not consider a putting green? A putting green is an attractive addition to any area, whether it's located in your own backyard or in the garden behind your commercial space.

Get Free Estimate
Applications

for Putting Greens

Your new golf putting green can be designed for indoor or outdoor play and for residential or commercial use. It may allow either recreational or professional golfers to practice their game in a smaller, more concentrated area.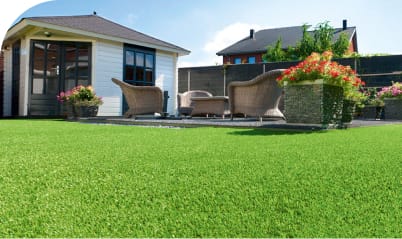 Residential Applications
If you're a homeowner in Los Angeles, searching for a cost-effective way to save water and lower maintenance on your backyard lawn, installing a backyard putting green is a great solution. It's a beautiful look and provides the setting for fun times with family and friends.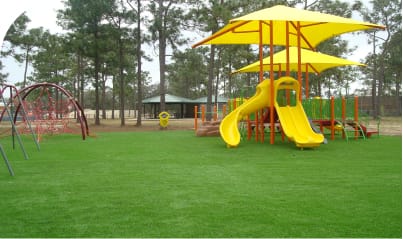 Commercial Applications
A commercial putting green is a fun addition to the workplace. Whether you install a small, indoor putting green or an outside recreation area for customers and employees to enjoy, a commercial putting green is a savvy alternative to a finicky lawn that requires continuous tweaking
Why Consider Installing a Golf
Putting Green?
Putting greens provide multiple perks for homeowners and golf enthusiasts alike. If you're searching for a project that pays for itself over time in fun, fitness, and relaxation, it's difficult to beat a putting green for several reasons:
Get Quote
Gives you a place to relax and unwind
Provides a great gathering spot for friends and family
Alleviates many tedious lawn care tasks
Environmentally friendly
Synthetic grass for dogs is pet-friendly and safe
Get Quote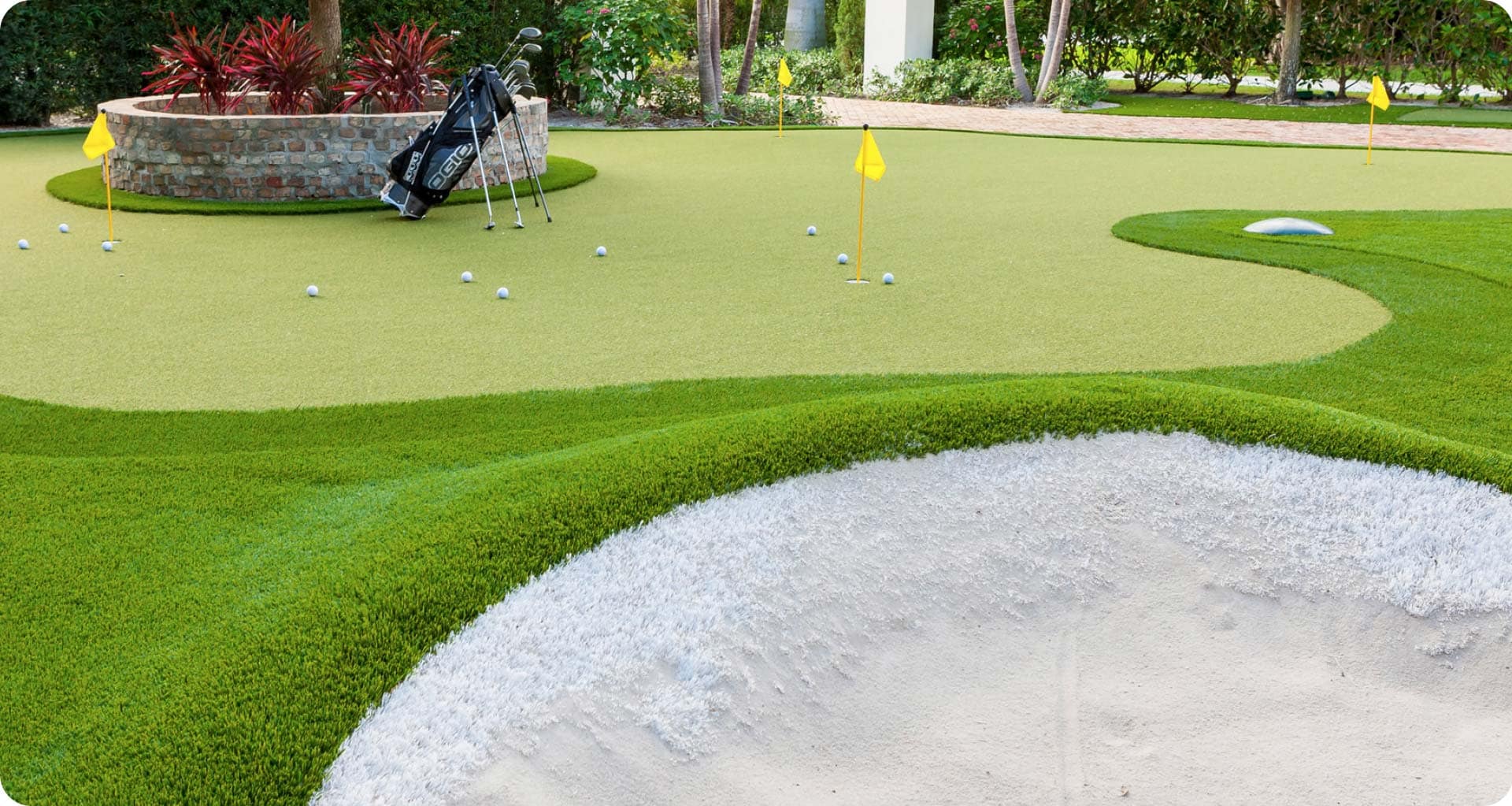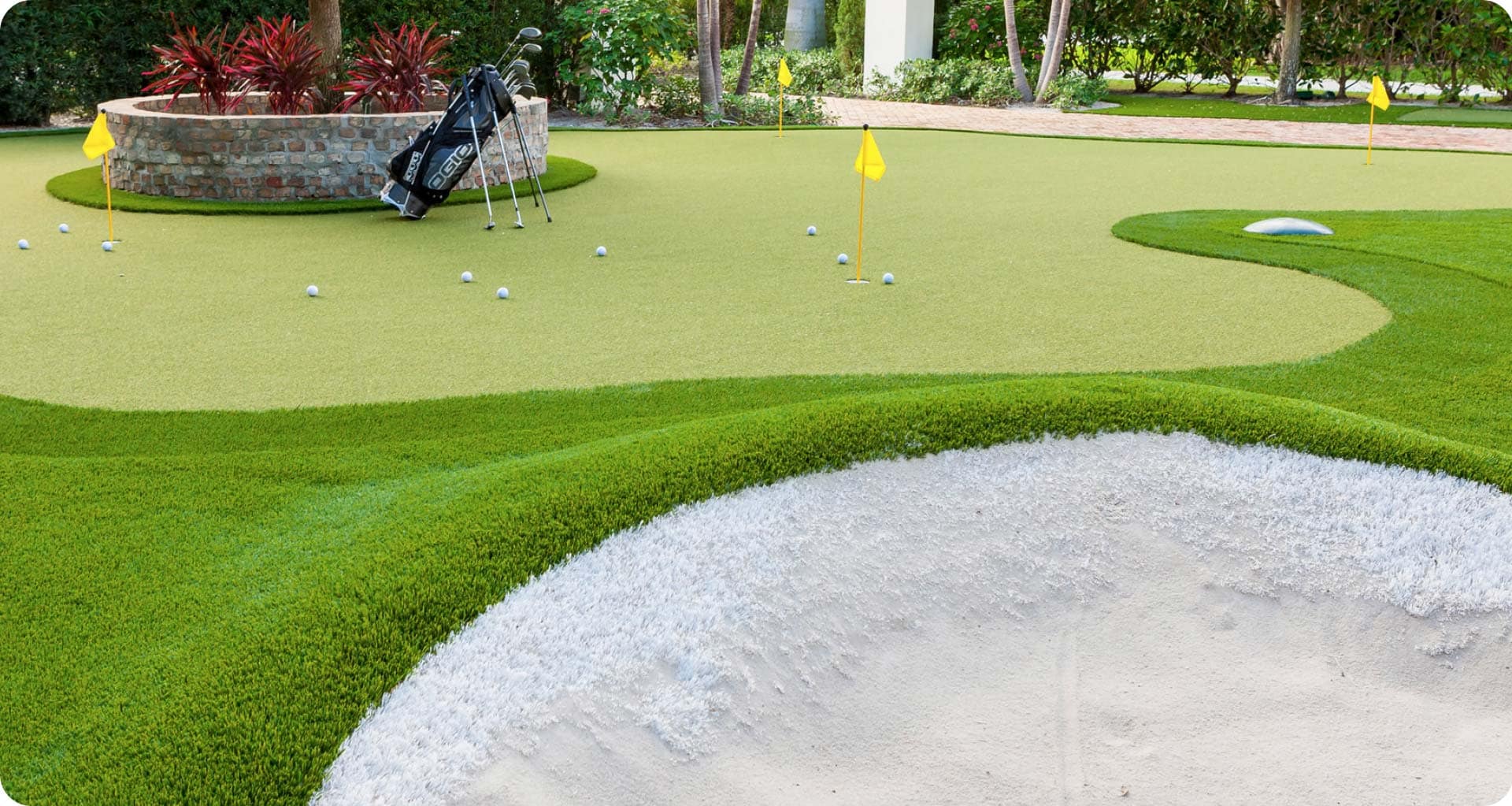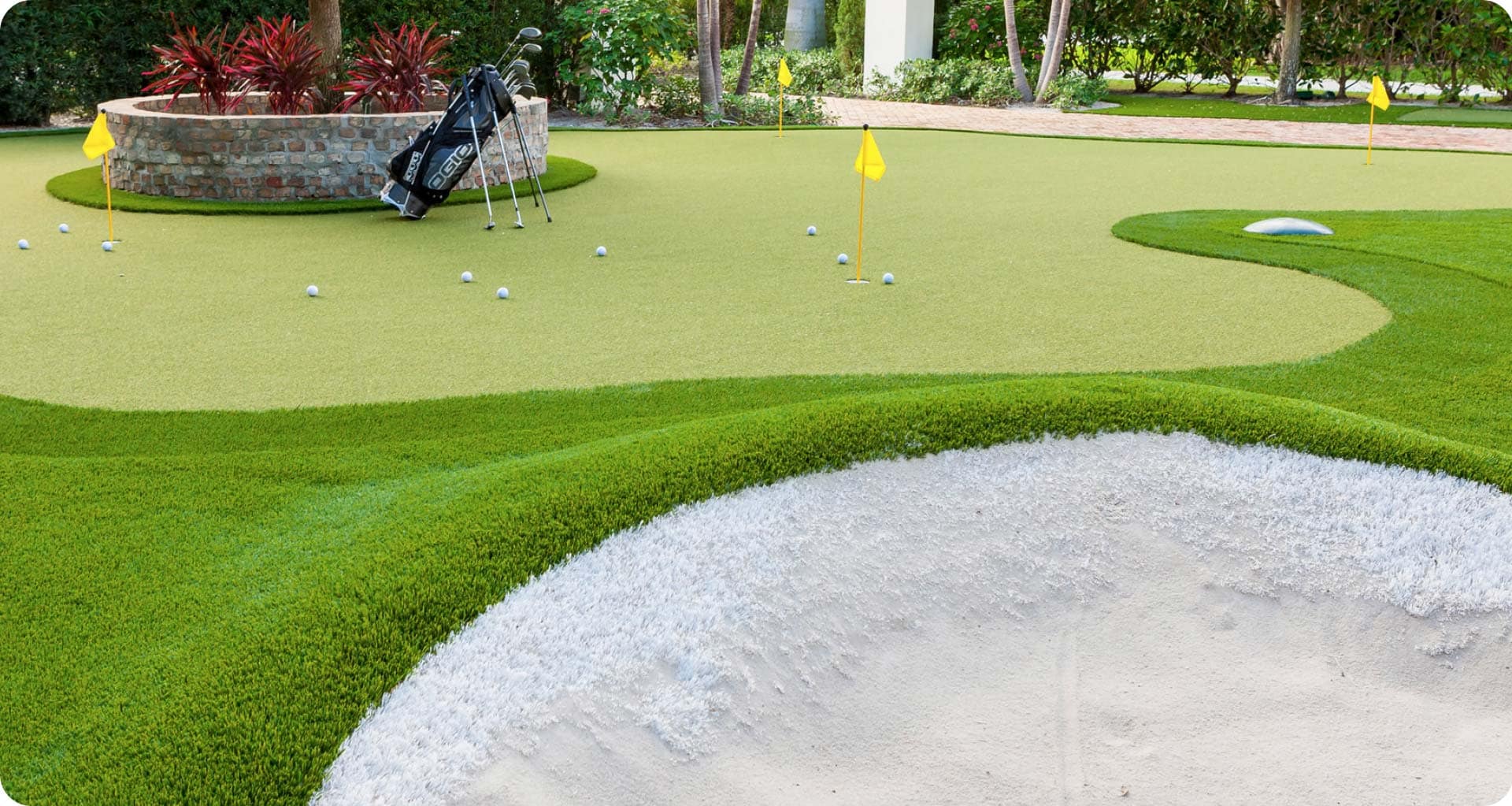 Artificial Grass Versus Natural Grass: Which One Is
Right

for You?

It won't become trampled or muddy.
It is a safe and low-maintenance option for pets.
It doesn't require any irrigation, mowing, and regular watering or fertilization.
It doesn't develop annoying divots..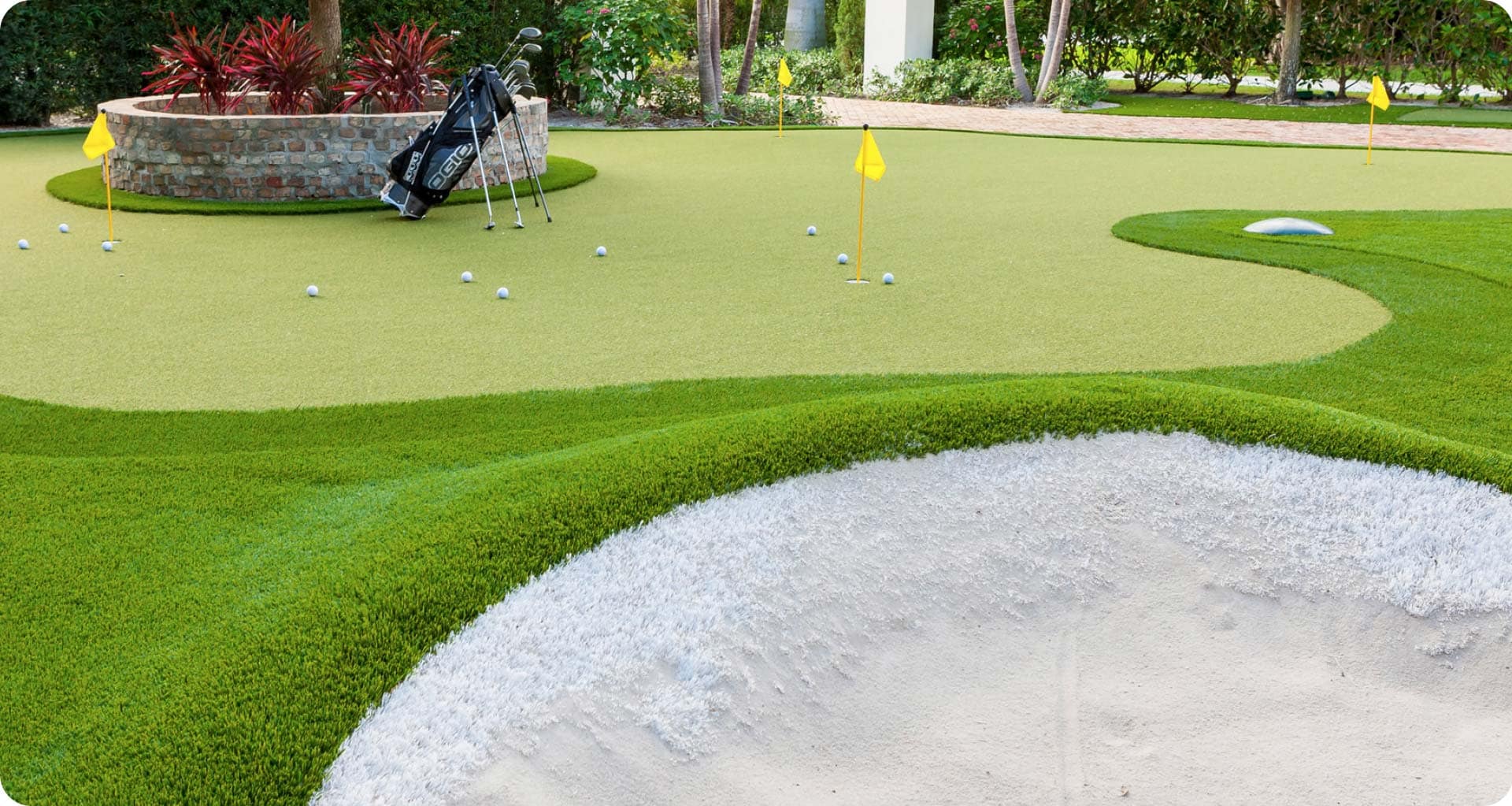 Artificial Turf
There are several strong arguments for choosing synthetic grass for your backyard putting green project:
Won't become trampled or muddy.
Is a safe and low-maintenance option for pets
Requires no irrigation, no mowing, and no regular watering or fertilization.
Suitable for sun, shade, and indoor conditions.
Develops no annoying divots.
Learn More
Real Grass
Requires mowing
Requires watering
Requires fertilizers
Disappoints with spotty coverage and yellowing
Hosts pests like fleas, ticks, and parasites that plague household pets and can get into the home.
Learn More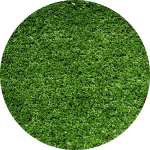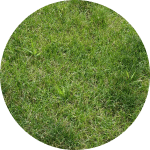 Learn More
Which Type of Artificial Grass Installation is Best for Your
Outdoor or Indoor

Putting Green?

Putt-Pro 65 is super permeable, dense, and durable.

Putting 45 is strong, durable polypropylene that is available in several pleasing shades of green
TigerTurf Multiplay offers several options for artificial turf installation, including TigerTurf Evo Pro, TigerTurf Trophy, and TigerTurf Advantage. All are top-quality choices for your home or commercial putting green.
SGS Turf offers artificial grass that have all been rigorously tested and approved. SGS Turf has options you'll love.
Get Quote
How Much Does It Cost to
Install a Putting Green?
The average cost to install a 200-square-foot backyard putting green is $4,300. However, your actual backyard putting green cost will depend on factors other than size. These include the type of artificial turf you choose, the complication of your design, and the area in which you live.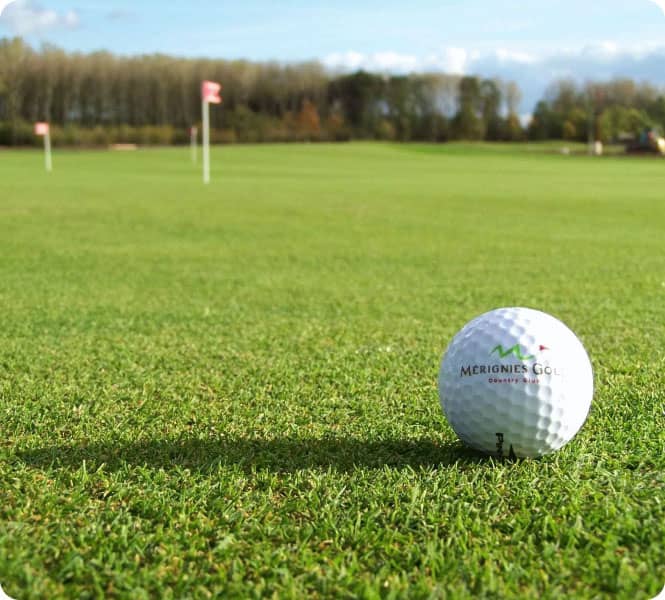 Our
Manufacturers
At Turf Time, we work with only the most reputable manufacturers of artificial grass, and our synthetic turf installers are professionals. This ensures warranties remain intact. Our manufacturers include: Sunturf
Based in California, offers up to a 16-year warranty on some products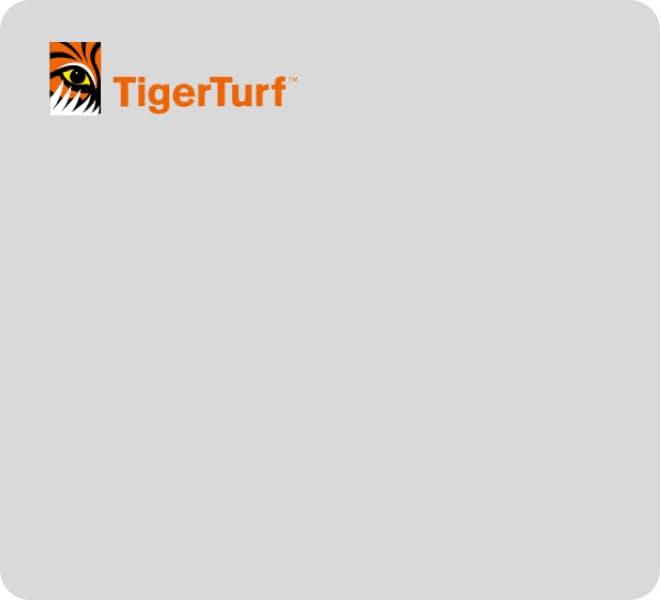 TigerTurf
Based in California, provides high-performance artificial turf for global applications SGS
Industry leader in the wholesale distribution of artificial grass for residential and commercial applications
What Size Should a
Putting Green

Be?

Backyard or indoor putting greens are usually no larger than 500 square feet. By comparison, PGA putting greens average between 5,000 and 6,000 square feet. Non-professional, commercial outdoor putting greens may run as large as 1,500 square feet.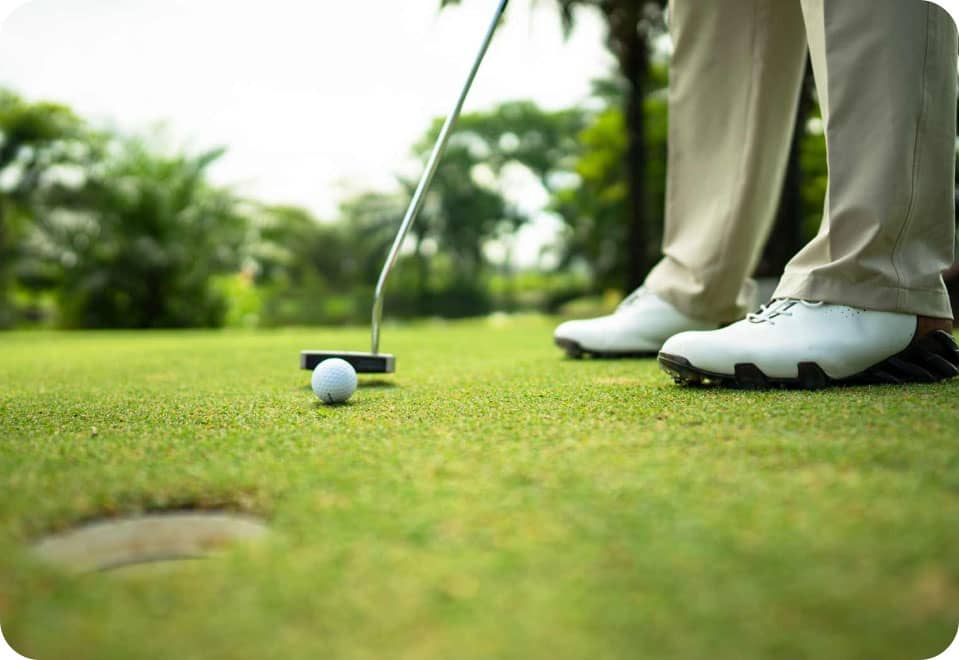 How to Choose

Putting Green

We're happy to help you choose the best material for putting greens for backyards in Los Angeles.

There are many factors to consider when choosing putting greens for backyards, including whether you're planning an indoor or outdoor green, whether you desire a residential or commercial installation, and whether you need grass that's pet friendly
The height, or pile, of your grass matters because it can improve or hinder the distance the ball travels. The density matters, too. Denser grass offers more blades per square meter and looks much more lush than low-density alternatives. High-density grass will also show less visible wear and tear.
Additionally, you'll want to consider the type of material available. Artificial grass may be made from nylon, polyethylene, or polypropylene. Each has its own distinct advantages, and some types are more permeable than others, meaning liquids pass through more easily.
There are also budget and available space to consider. If you're ready to discuss your next putting green project, we're happy to help you choose the best material for the Los Angeles area.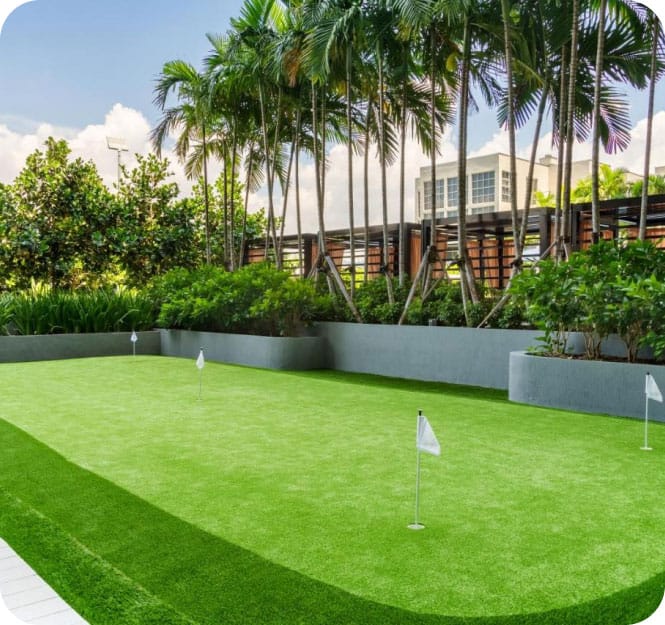 Why Choose Us for Putting Green Installation?
The professionals at Turf Time bring together decades of combined experience. We're proud of the quality of service we provide, and we'll make sure you love your new putting green and that it does all that you want it to do.
Call today to schedule a consultation to discuss your new putting green. We're happy to estimate costs and to provide you with a portfolio of our finished products.
Start my project
15
/ Year guarantee on materials
Installation Costs for Manufactured Grass
The cost of installation varies from project to project, but an artificial grass cost calculator is a good tool to use for making an informed decision.
Get Price Range
FAQ
Frequently Asked Questions
Is there any maintenance involved with a backyard putting green?
Very little. Just occasional attention with a garden hose and a brush is usually all that's needed.
What is the most realistic-looking putting green available?
Any of the top-quality grasses that are engineered specifically for putting greens will look highly realistic.
Does artificial turf Fade?
If you purchase turf that has been designed for outdoor use, it will not fade.
Can I Install synthetic grass myself?
We don't recommend it. If installation is not performed by professional installers, you may void your warranty.
How long does a putting green last?
With proper care and minimal maintenance, your new putting green should last between 15 and 20 years at minimum.
Do spiders / bugs / other insects live in synthetic grass?
No. Synthetic grass is not attractive to insects.
How often should putting green be replaced?
Whenever you begin seeing signs of wear that affect your game. Usually after 15 to 20 years.
What does the putting green installation process look like?
Our professional installers will complete your new putting green with minimal disruption to your day.
Does your putting green installation company provide product warranty? Labor warranty?
Each material comes with a manufacturer's warranty. We also offer a warranty on labor. Contact us to learn more.
How long does it take to put a backyard putting green down?
Usually, it takes a week or less, depending upon the size and complexity of the project.
How to choose the right putting green installer?
Choose an installer who's experienced, friendly, and can provide a full portfolio and references for finished projects.